Kassia Byrnes / October 3, 2022 - 1:58PM
Two Sydney music festivals held over the October long weekend have seen 18 people rushed to hospital with suspected overdoses.
The Knockout Outdoor festival at Sydney Olympic Park and Listen Out at Centennial Park kicked off the summer festival season on Saturday night, drawing crowds numbered in the tens of thousands.
And while 18 were admitted to hospital, police confirmed between the two festivals, 73 people were arrested for drug possession and another three for supply of a prohibited drug.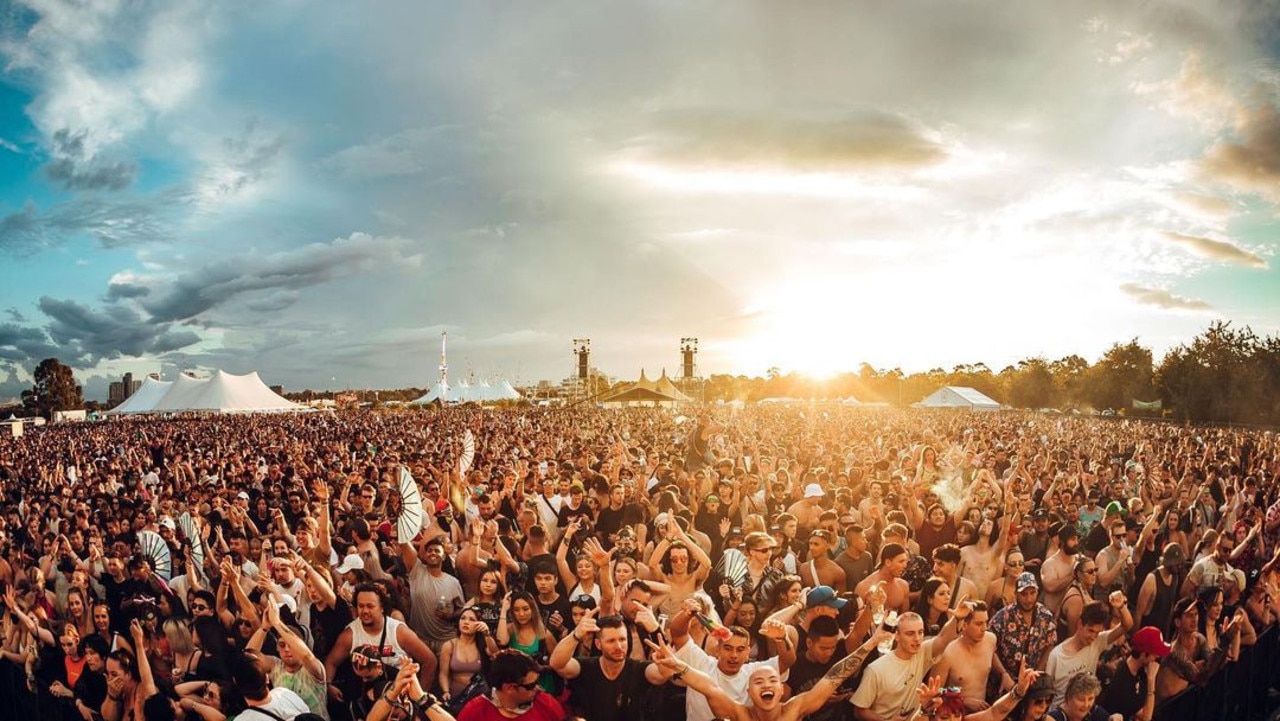 Both festivals had amnesty bins, but continued to use police sniffer dogs despite health recommendations. Picture: Instagram/@listenoutaus
Both festivals offered amnesty bins for attendees to be able to discard their drugs without being arrested. The initiative came out of a recommendation from the 2020 coronial inquest into the drug-related deaths of six young people at NSW music festivals between December 2017 and January 2019.
However, the government rejected other inquest recommendations, including scrapping sniffer dogs, reducing strip searches and including pill testing.
Calls for pill testing
The events of this weekend are expected to reignite calls among advocates and medical professionals to introduce pill testing at events like music festivals.
Two Sydney festivals saw 18 people hospitalised from suspected drug overdoses. Picture: Instagram/@listenoutaus
In July this year, Canberra introduced the nation's first fixed-site pill testing clinic, treating drug-taking as a health issue, rather than a criminal one. According to the website, it's a "harm reduction service … that analyses the contents of drugs to help service users better understand the unknown and potentially dangerous substances in illicit drugs".
Many trials in Australia and around the world have shown that this approach can reduce hospitalisations and deaths related to drugs.
According to UNSW's National Drug & Alcohol Research Centre, studies found that 50 per cent of partygoers who had their drugs tested said the results affected their consumption choices. In fact, two-thirds said they not only would no longer take the drug, but that they'd warn their friends of negative results.